Our press release service can help your business or organization get reach and publicity on the web across search engines, blogs, and websites in short period of time. This is a complete hand free service in which one of our experience writer will write an informative search engine optimized press release about your site,product or service. After which we will submit your press release to Prbuzz, Sbwire or Release wire, My Pr Genie, Press Doc and 10 Bonus Press release sites.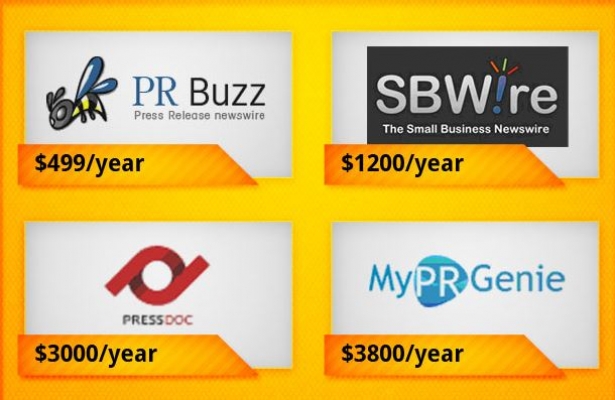 GET WEBSITE TRAFFIC & PUBLICITY WITH 5 Star Global'S PRESS RELEASE SERVICE
As we use search engine optimized press release, our aim is to not just create the publicity of your news but generate good number of high PR quality backlinks from hundreds of news & media sites and blogs. These backlinks can boost your search engine rankings which will result in increase traffic to your site. Millions of people search for businesses like yours and our press release service can put your offer in front of them.
GUARANTEED GOOGLE NEWS INCLUSION
Our Press Release Service will guarantee your news story into major news portals like Google News. This will help grab attention of millions of people.
HUGE DISTRIBUTION
Your story will be picked by hundreds of sites worldwide and will give nice link juice and traffic. With our Distribution network, we have a global reach of 540,000 reporters and publishers who are always looking for a fresh news story.
YOUR PRESS RELEASE CAN APPEAR ON HUNDREDS OF SITES LIKE THESE:
You can't go wrong with our powerful Press Release Service.
Are You Ready To Get Started On Your Next Project?
Order Now